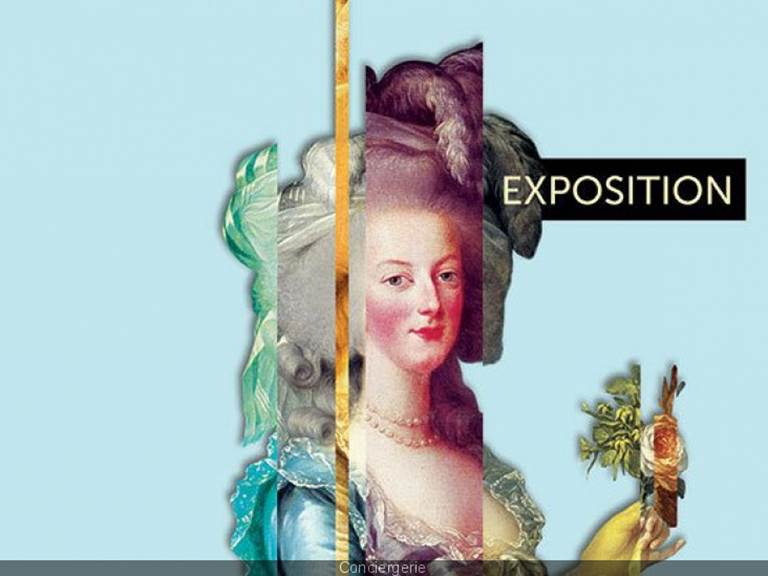 23 Oct 19
Marie-Antoinette, transformations of an image at the Conciergerie until January 26, 2020
The Conciergerie is dedicating an exhibition to Marie-Antoinette, from October 16, 2019 to January 26, 2020. Through more than 200 works, objects of art and archives, we discover the metamorphosis of the image of Marie Antoinette in time, she who spent the last weeks of his life in the prison of the Conciergerie.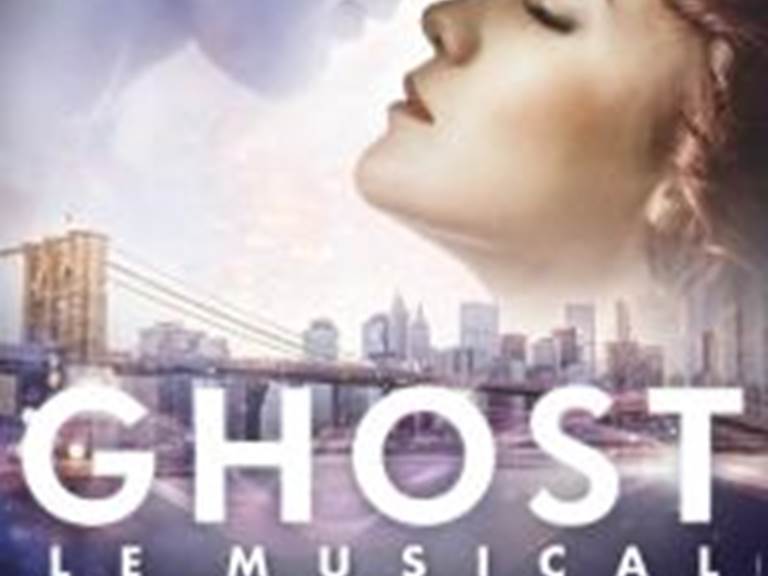 23 Oct 19
Ghost The musical at the Mogador Theater from 15/09/2019 to 20/06/2020
" Ghost ", a musical adaptation of the film starring Demi Moore and Patrick Swayze, will be on view until June 21, 2020.
" Ghost " is a Jerry Zucker movie released in late 1990 featuring Sam (Patrick Swayze) and Molly (Demi Moore) a happy couple until Sam is murdered in an alley under Molly's eyes. Sam becomes a ghost who communicates with a clairvoyant (formidable Whoopi Goldberg ) a little scam on the edges. Sam will then try to communicate with Molly and find out who killed him.
This feature film had attracted 3 million spectators at the time of its release in France.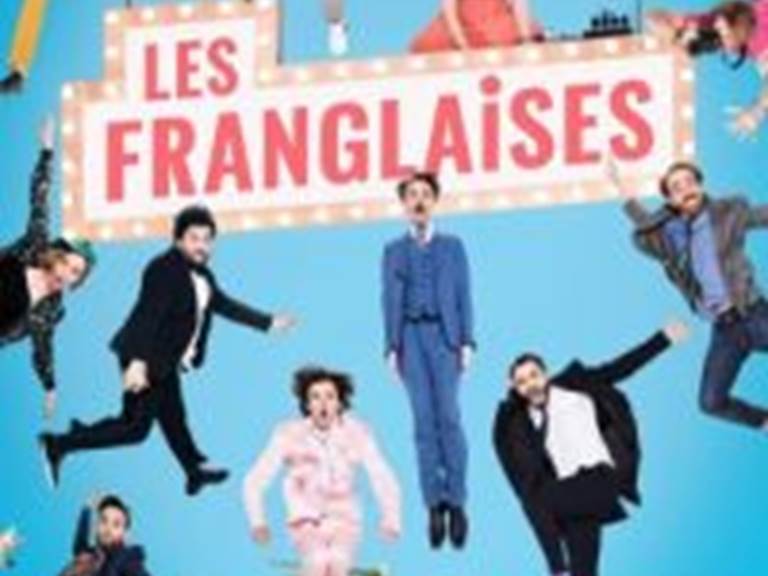 23 Oct 19
The Franglaises from 09/10/2019 to 28/12/20019
at Bobino, 20 rue de la Gaite 75014 Paris M ° Gaité or Edgar Quinet
In "Les Franglaises", the Tistics have fun singing the greatest hits of the Anglo-Saxon repertoire, translating them literally into French. A funny and offbeat show where music mixes with theater and dance.
Director
Quentin Bouissou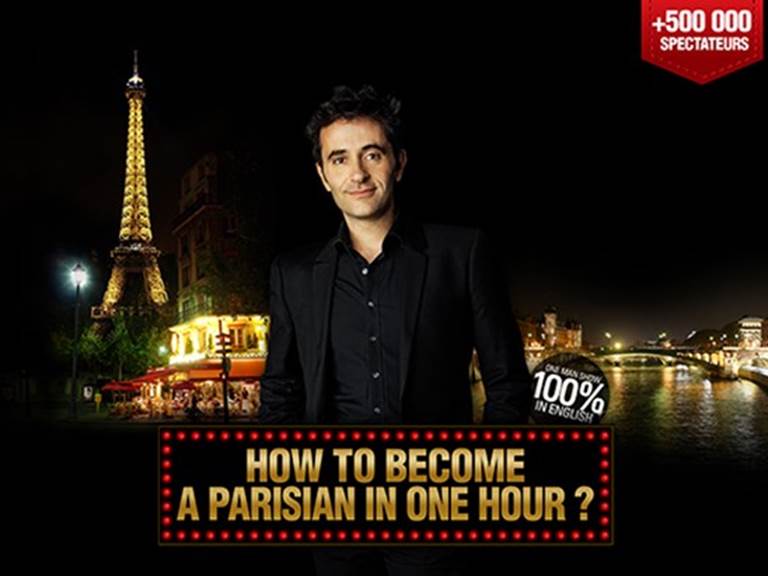 08 Oct 18
How to become a Parisian in one hour? Theater News. Thursday to Sunday
Become a true Parisian in shops, restaurants, taxis, metro etc ... At the end of this fun and interactive training, the "Parisian" will have no secrets for you!

Already more than 500 000 spectators followed the advice of Olivier Giraud. Why not you ?

The level of English scares you? Rest assured, our French spectators come out of the theater with the arrogant feeling of being bilingual.

Come relax in an international atmosphere where French and expatriates mix to laugh at the behavior of the inhabitants of the Capital!

And for Parisians, the mirror of your daily life awaits you ...

Dress code for Parisians: Do not change your habits, come in black!

Dress Code for Provincials: Come as you are but do not be ashamed!