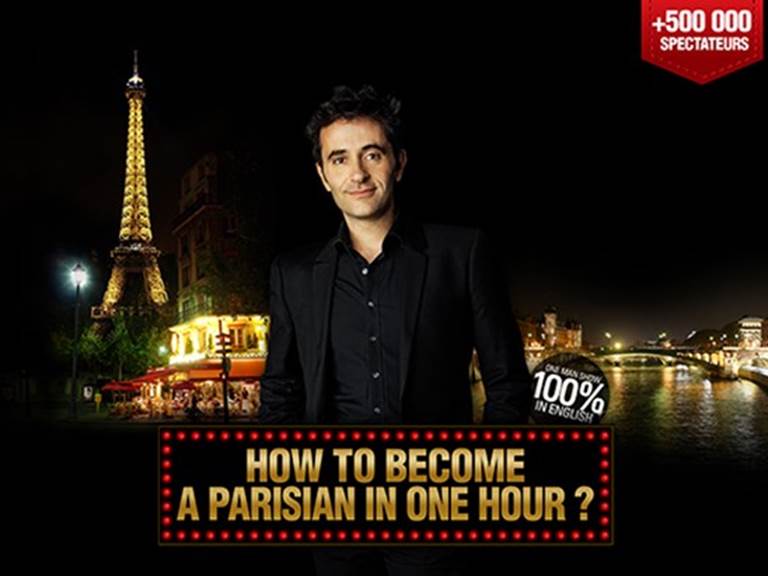 08 Oct 18
How to become a Parisian in one hour? Theater News. Thursday to Sunday
Become a true Parisian in shops, restaurants, taxis, metro etc ... At the end of this fun and interactive training, the "Parisian" will have no secrets for you!

Already more than 500 000 spectators followed the advice of Olivier Giraud. Why not you ?

The level of English scares you? Rest assured, our French spectators come out of the theater with the arrogant feeling of being bilingual.

Come relax in an international atmosphere where French and expatriates mix to laugh at the behavior of the inhabitants of the Capital!

And for Parisians, the mirror of your daily life awaits you ...

Dress code for Parisians: Do not change your habits, come in black!

Dress Code for Provincials: Come as you are but do not be ashamed!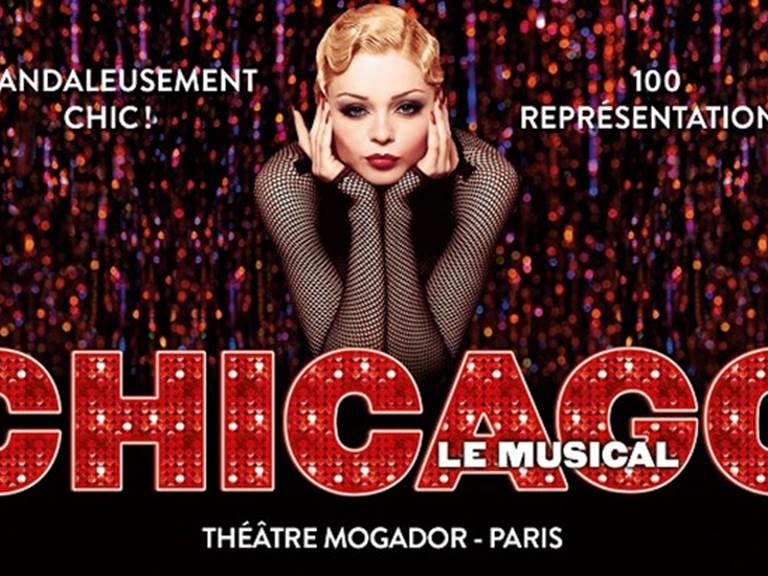 08 Oct 18
CHICAGO The musical at the Mogador Theater until June 30, 2019
One of the most mythical "Broadway musical" arrives in France! Created in 1975, Chicago is an award-winning international musical: 6 Tony Awards, 2 Olivier Awards and a Grammy. In 2002, she even inspired Rob Marshall, who made a film version became cult with three accomplished actors: Catherine Zeta-Jones, Renée Zellweger and Richard Gere.

Tragic destinies, intoxicating music ... A fascinating story!

Let's go back to the time of Prohibition in the United States. Cabaret artist Roxie Hart, played by Carien Keizer, kills her lover. Incarcerated at the Cook County Jail, Chicago's women's prison, she met the sulphurous Velma Kelly, played by Sofia Essaïdi, a recognized artist imprisoned for a double homicide.

Soon, the two women come together to defend their cause and sing their tragic destiny, perfectly illustrated in the famous "Cell Block Tango". In order to convince the judges of their innocence, Velma and Roxie are defended by Billy Flynn, a lawyer renowned for not having lost a trial throughout his career.

For two and a half hours, enjoy the jazzy sound of this show and witness the heart-rending life of these independent, imprisoned women, eager to seek justice in a corrupt Chicago.

To know :
- The show is surtitled in English thanks to two screens of surtitles in the room.
- The duration of the show includes 20 minutes of intermission.
- The placement in the room is done on site directly at the theater Mogador.
- Deferrals and cancellations are not allowed for this show.